Stories About Maple

Maple syrup represents something different for everyone. For some it's nostalgia, or a fun hobby, a way to learn, or a livelihood. The personal stories shared below are individual but all are inspired by The Wild Center's community maple project.
A Taste of Home - Jim Larkin
Jim's first experience with maple sugaring, when he was just four, has stuck with him for more than 70 years. Now he participates in The Wild Center's community maple project so that he can send his nine kids a taste of home.

A Taste of Heaven - Gail Britton
Growing up and picking blueberries with her Gram, Gail learned to appreciate the taste of nature. Now she can appreciate the hard work that goes into maple syrup production and may try her own hand at it to get a taste of heaven.



Nitai's Nectar - Jack Drury
In the wake of their son's death, Jack and his wife decided to start producing maple syrup as a distraction. For them it is not about the profit, but rather a labor of love and something their son would have been proud of.

A Day in the Sugar Bush - Jen Kretser
For Jen, maple sugaring is all about the experience. The long day full of different sounds, smells, and friends, all sharing in the joy and camaraderie that is maple.

Double or Nothing - Josh Parker
Josh is the youngest maple producer in the state, growing his business from a homemade sugar shack into a full operation in just five years.

Lighting the Fire - Stephanie Ratcliffe
Growing up thinking flavored syrup was pure, Stephanie felt there was a maple disconnect in the Adirondacks. Limited to just one maple tree, The Wild Center provides education and encourages backyard tapping, bringing the community together and rekindling a lost tradition.

Pure & Simple - Rick Godin
A fan of rich and dark maple syrup, Rick's eyes were opened when he was able to try a variety of different syrup grades. The darkest and most eagerly anticipated cup turned out to be the worst– imitation syrup.

A Rich Palette - Robb Carr
Growing up, Rob never noticed the colors in the syrup on his pancakes. Now, more connected to the land and trees his syrup comes from, he takes note of every distinct tone and hue, and looks forward to sharing these colors with his son.


Untapped Potential - Mike Farrell
An expert in the maple field, Mike encourages us to take advantage of our maple resources and use them to their full potential so that more people can experience the extraordinary gift of maple syrup.

You Don't Know What You've Got... - Paul Chart
Growing up in the Adirondacks, Paul took nature for granted, until he realized what he was missing. Now, even though he only has one maple tree, he participates in The Wild Center's community project because every little bit counts.

Thank You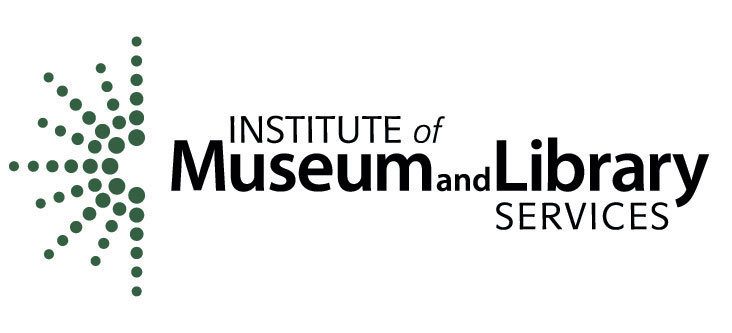 This project was made possible in part by the Institute of Museum and Library Services.

The Institute of Museum and Library Services is the primary source of federal support for the nation's 123,000 libraries and 17,500 museums. Their mission is to inspire libraries and museums to advance innovation, lifelong learning, and cultural and civic engagement. Their grantmaking, policy development, and research help libraries and museums deliver valuable services that make it possible for communities and individuals to thrive. To learn more, visit www.imls.gov and follow IMLS on Facebook and Twitter.

Thanks to the Storycenter for helping to create these stories.